Browns Backers Worldwide
Picktown Browns Backers Official Club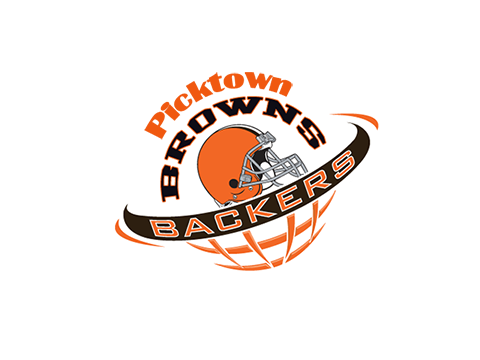 Cardo's Pizza & Tavern is the official location of the Picktown Browns Backers Club.
The Picktown Browns Backers was established in 2011 with the goal of providing a community for Browns Fans to come together and cheer on their favorite team. So, come on out and join us on GameDay to cheer on the Browns!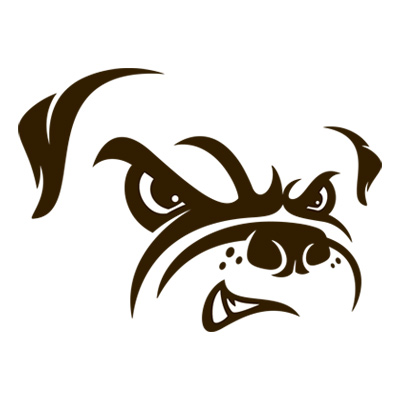 Hey Browns Fans!
Ready to become an official Browns Backer?  Here's How!
Head to http://fans.clevelandbrowns.com/ on your smart phone or computer
Click on "Become A Backer"
Fill in All information and click "register"
On the next screen click "log in"
Complete your profile by filling in all sections, then click "Save Profile"
ON the next screen, click "Backer Tracker"
Enter 43147 in the zip code box, then click "search"
Scroll down to the list of results and click  "Picktown Browns Backers"
Click on the orange circle that says "Sign Up for the Chapter"
That's It!  Congrats and we look forward to cheering on the Browns with you!
Direct link to the Picktown Browns Backer Page - 
Latest News and Upcoming Events
09 March 2021
ProFootballTalk on NBCSports.com
Browns raise ticket prices, hope for full house in 2021

The Browns greeted only 80,440 fans at their eight home games in 2020. They are hoping for almost that many at each of their home games this season. The Browns distributed season-ticket renewal plans Monday with "the hope for a full capacity at FirstEnergy Stadium this year," Daryl Ruiter of 92.3 The Fan reports. FirstEnergy [

more

]

Leaked images of Browns, 49ers throwbacks emerge, too

Images of what could be the Bengals' new uniforms have been leaked. They're not alone in 2021 uniform leakage season. Multiple images have emerged for throwbacks to be worn this year by the Browns and 49ers. The image of the leak of a Nick Chubb throwback meshes with the image of the leak of a [

more

]
About Browns Backers Worldwide
The Browns Backers Worldwide is considered to be one of the largest organized fan clubs in all of professional sports with members and clubs established throughout the world. Browns Backers Worldwide exists as a non-profit organization to actively support and positively promote the Cleveland Browns.