Picktown Browns Backers Official Club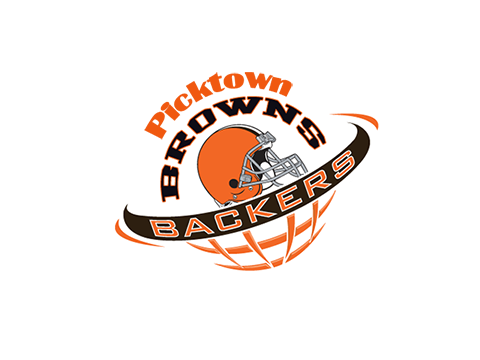 Cardo's Pizza & Tavern is the official location of the Picktown Browns Backers Club.
The Picktown Browns Backers was established in 2011 with the goal of providing a community for Browns Fans to come together and cheer on their favorite team. So, come on out and join us on GameDay to cheer on the Browns!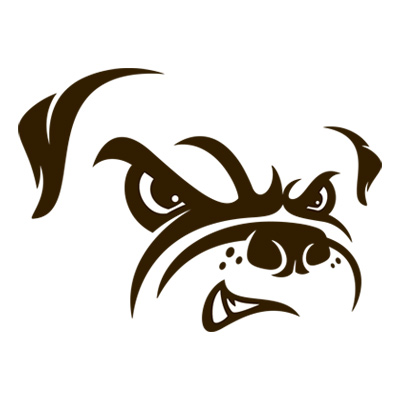 Hey Browns Fans!
Ready to become an official Browns Backer?  Here's How!
Head to http://fans.clevelandbrowns.com/ on your smart phone or computer
Click on "Become A Backer"
Fill in All information and click "register"
On the next screen click "log in"
Complete your profile by filling in all sections, then click "Save Profile"
ON the next screen, click "Backer Tracker"
Enter 43147 in the zip code box, then click "search"
Scroll down to the list of results and click  "Picktown Browns Backers"
Click on the orange circle that says "Sign Up for the Chapter"
That's It!  Congrats and we look forward to cheering on the Browns with you!
Direct link to the Picktown Browns Backer Page - 
Latest News and Upcoming Events
09 August 2022
ProFootballTalk on NBCSports.com
Browns confirm Jakeem Grant's Achilles injury

The Browns confirmed Jakeem Grant's Achilles injury. "I really feel awful for Jakeem," Browns coach Kevin Stefanski said in a statement. "We've witnessed how hard the young man has worked since he got to our team. We all realize injuries are part of our game, but that doesn't make it any easier to accept, especially [

more

]

Roger Goodell: Deshaun Watson committed "multiple violations" with "egregious" and "predatory behavior"

Yep, the NFL will be throwing the book at Browns quarterback Deshaun Watson. On Tuesday, Commissioner Roger Goodell met with reporters in connection with the meeting held specifically for approving the sale of the Broncos. Goodell, who appointed Peter Harvey to handle the appeal of the six-game suspension imposed on Watson by Judge Sue L. [

more

]
About Browns Backers Worldwide
The Browns Backers Worldwide is considered to be one of the largest organized fan clubs in all of professional sports with members and clubs established throughout the world. Browns Backers Worldwide exists as a non-profit organization to actively support and positively promote the Cleveland Browns.