Browns Backers Worldwide
Picktown Browns Backers Official Club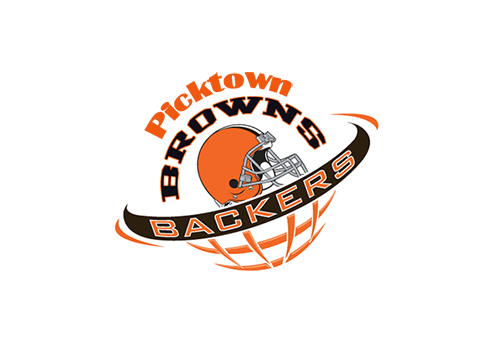 Cardo's Pizza & Tavern is the official location of the Picktown Browns Backers Club.
The Picktown Browns Backers was established in 2011 with the goal of providing a community for Browns Fans to come together and cheer on their favorite team. So, come on out and join us on GameDay to cheer on the Browns!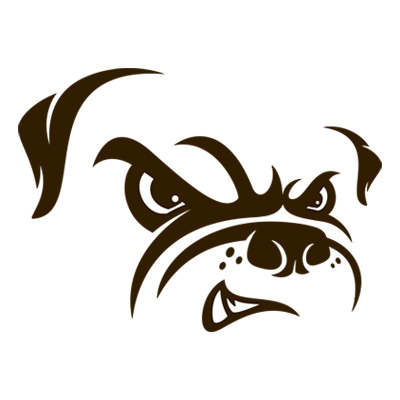 Hey Browns Fans!
Ready to become an official Browns Backer?  Here's How!
Head to http://fans.clevelandbrowns.com/ on your smart phone or computer
Click on "Become A Backer"
Fill in All information and click "register"
On the next screen click "log in"
Complete your profile by filling in all sections, then click "Save Profile"
ON the next screen, click "Backer Tracker"
Enter 43147 in the zip code box, then click "search"
Scroll down to the list of results and click  "Picktown Browns Backers"
Click on the orange circle that says "Sign Up for the Chapter"
That's It!  Congrats and we look forward to cheering on the Browns with you!
Direct link to the Picktown Browns Backer Page - 
Picktown Browns Backers Official Gear
Latest News and Upcoming Events
19 November 2019
ProFootballTalk on NBCSports.com
AFC playoff picture: A change atop the AFC South

The Colts were on the outside looking in at the playoffs at this time last week, but their positioning looks a lot better after Week 11. They beat the Jaguars on Sunday while the Texans lost to the Ravens, which led to Indianapolis leapfrogging Houston into first place in the AFC South. They'll get a [

more

]

Baker Mayfield wins appeal, won't have to pay fine for criticizing officials

Browns quarterback Baker Mayfield had his $12,500 fine for criticizing officials overturned on appeal, Jake Trotter of ESPN reports. Mayfield's criticism was deemed "not strong enough to warrant a fine," per Trotter. Mayfield had questioned the officiating after the Browns' loss to the Seahawks in Week Six, saying, "I'll probably get fined for this, but [

more

]
About Browns Backers Worldwide
The Browns Backers Worldwide is considered to be one of the largest organized fan clubs in all of professional sports with members and clubs established throughout the world. Browns Backers Worldwide exists as a non-profit organization to actively support and positively promote the Cleveland Browns.